BACK TO ARTISTS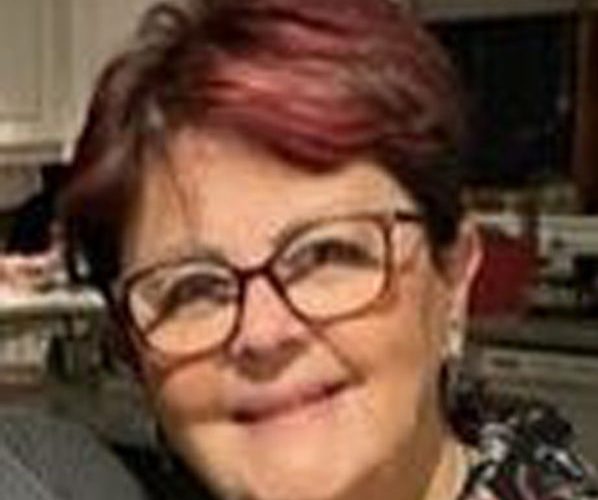 Hélène Brunet
Painting •
SEE ON GOOGLE MAP
WEBSITE
atghbrunet@hotmail.com
450 292-5025
---
From Ladouceur's student to art teacher, from member and jury for association to president of cultural events. From solos to group exhibitions in Canada and Europe. From oil, watercolour and mixed medium, from realistic to abstract approach, those are what identifies perfectly well this artist with multiples talents.
Her creations are diversified and recognisable by their originality. Helene Brunet is rarely influenced by any impose subject. She relies upon her inner voice and her feelings to direct the gesture keeping an open mind. On paper or canvas, her paintings either large or small are sometimes influenced by her surroundings.
To visit her studio please call for appointment.