Press
Activity reports
COM + information sheets
About the Circuit des
arts Memphrémagog
Each summer since 1994, the Circuit des arts Memphrémagog, a non-profit organization, organizes a major cultural and touristic event, 'The Circuit des arts Memphrémagog'. This annual event gathers together many towns and villages in the Memphrémagog region. Its purpose is to introduce and promote the diversity and quality of the artists in visual arts and crafts living in the MRC Memphrémagog territory.
The majority of the artists and artisans will open the doors of their studios to the public and invite art lovers to visit them, while discovering the magnificent roads and vistas of our region. The others will welcome visitors at various exhibition sites throughout the area. The artists and artisans, thus hope to make accessible this sector of regional cultural activity to visitors, be they experienced or neophytes.
The organization ensures that it the offer of artwork of optimal quality from a large variety of artistic disciplines in visual arts and in arts and crafts. This diversity is an attraction for our visitors and has become, over the years, our distinctive trade-mark. This is an event combining culture, education and tourism.
Our board of directors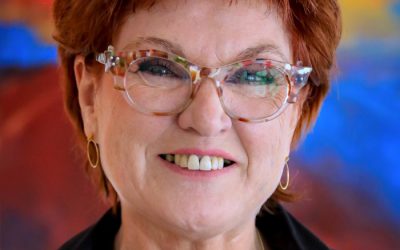 Céline Girard
President
Monique Giroux
Vice president
Céline Plamondon
Secretary - Treasury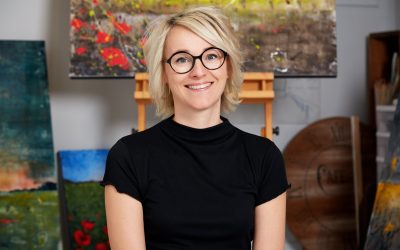 Nathalie Bibeau
Administrator
Nicole Demers
Administrator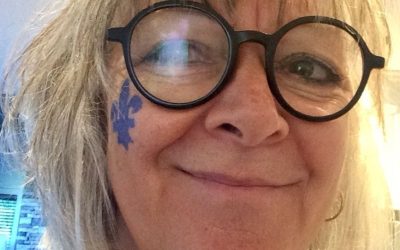 France Ménard
Administrator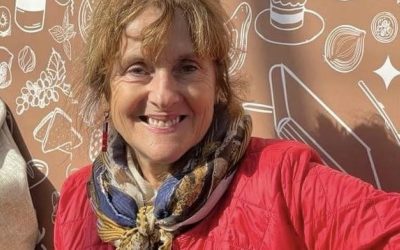 Marise Dufuay
Administrator
Martine Désilets
Administratot